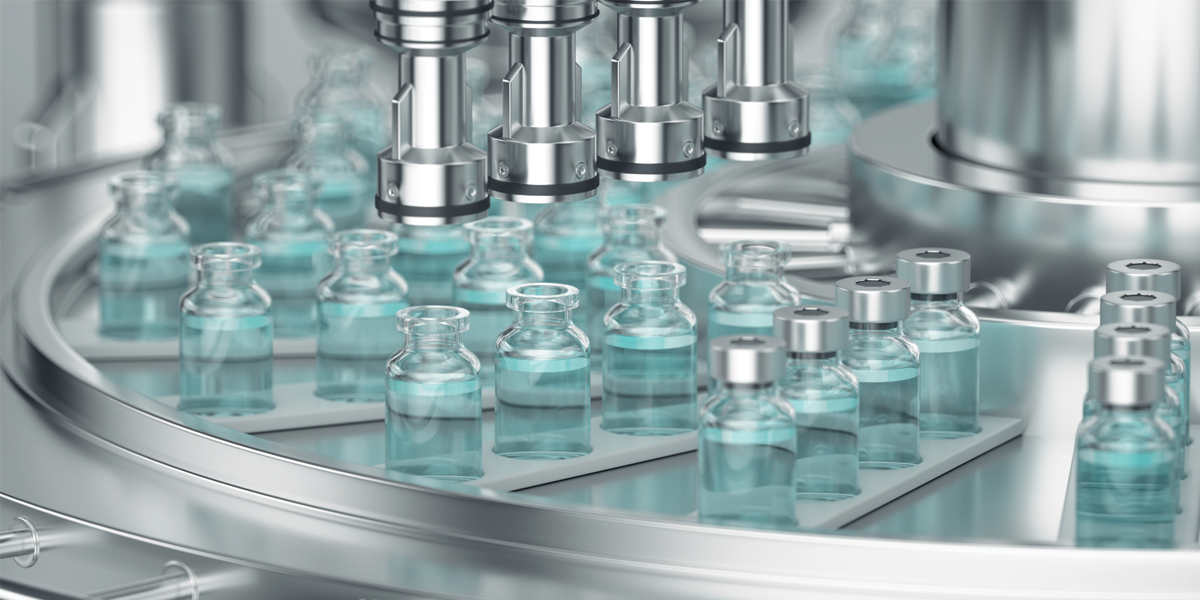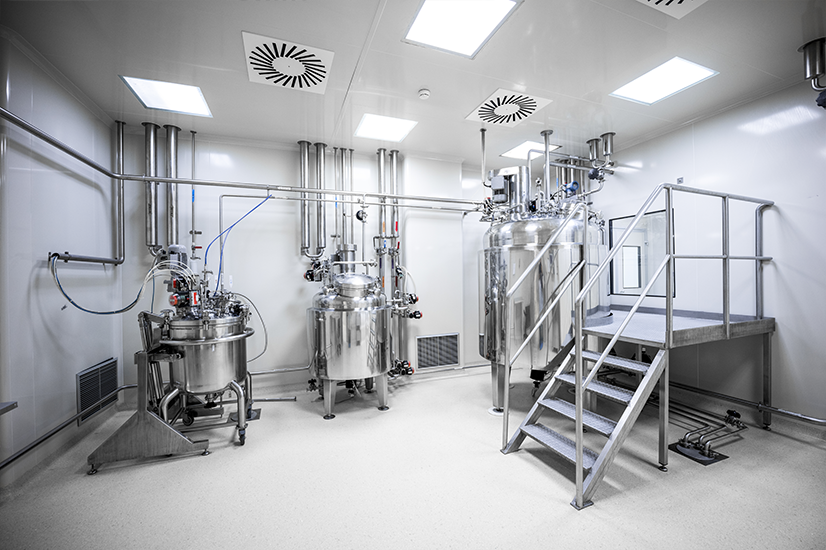 Slide 1
Biopharmaceutical Manufacturing Preparedness Consortium (BioMaP-Consortium)
Strengthening and enhancing domestic
biopharmaceutical manufacturing capabilities
Slide 1
Expanded Industrial and Manufacturing Base
Along the drug and vaccine manufacturing supply chain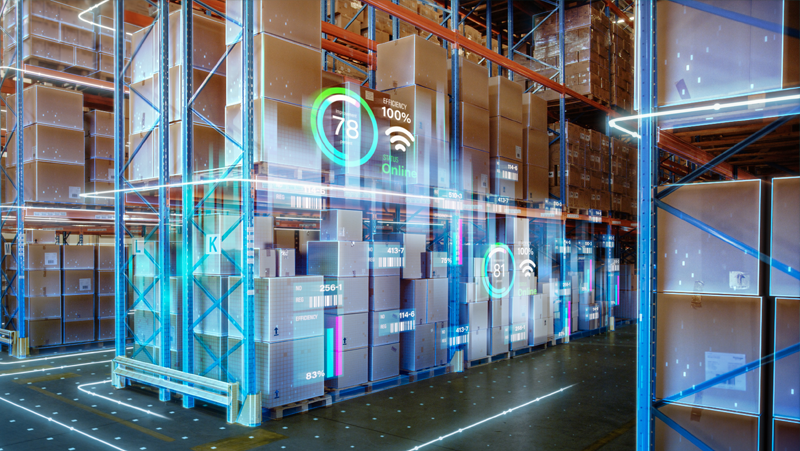 Industrial Base Expansion of Supply Chain
Engage with the network of organizations and personnel that provide all goods and services in support of the entire biomanufacturing process, to include, but not limited to, raw materials, consumables, and fill-finish services.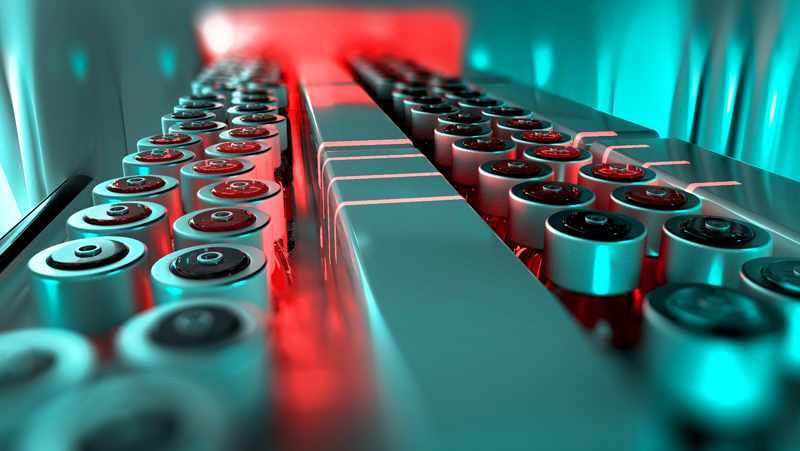 Biomanufacturing Capacity Expansion and Reservation
Prepare and provide timely, integrated, and sufficient medical countermeasures in response to emerging pathogens with pandemic potential through establishing, expanding and/or reserving drug substance and/or drug product manufacturing capacities.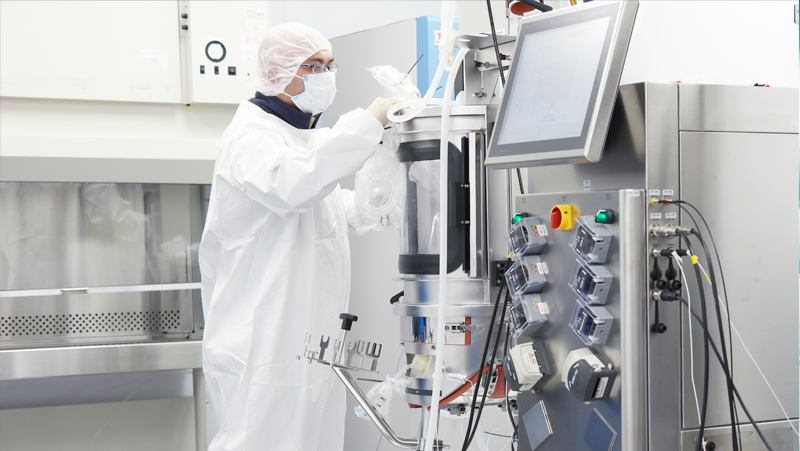 Advanced Biomanufacturing Technologies
Address new and emerging technologies, that enhance existing capabilities that increase the speed, quality, safety, yield, efficiency of the biomanufacturing process or the safety, quality, effectiveness, or availability of the resulting biopharmaceutical drug product.